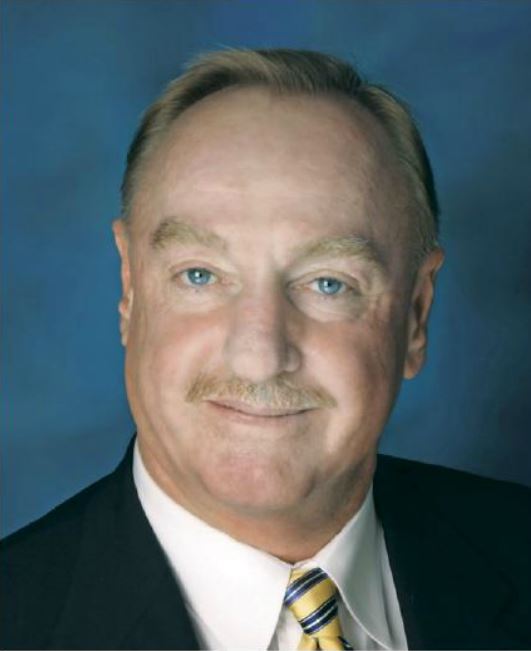 The Pacific Maritime Association is proud to represent the world's leading maritime companies who do business on the U.S. West Coast. Our members move roughly 1 million tons of cargo through West Coast ports each day, directly employing tens of thousands of longshore workers and contributing to port activity that supports nearly ten million jobs across the nation. We are proud to be an important part of the U.S. economy, with West Coast port traffic accounting for approximately 9 percent of the U.S. GDP.
At the same time, we know that continued success will require innovation. West Coast ports will need to prove themselves as efficient, reliable, and cost-effective. We must also continue to ensure our ports are safe, secure, and state-of-the-art.
This website contains a great deal of information about our industry and our workforce. I hope you will find it to be a useful resource on the West Coast waterfront.

James C. McKenna
President and CEO
Overall Mission
PMA's mission is to provide industry leadership to our member companies through innovative integrated labor relations, human resources and administrative services. Our membership consists of 70 ocean carriers and terminal operators who operate at the 29 West Coast Ports. These ports are a vital engine for economic activity in the United States.
Member Companies
PMA's 70 member companies are among the world's leading cargo carriers, terminal operators, and stevedores. Click here for a full list of our member companies.
Board of Directors
PMA is governed by an 11-member board of directors composed of leading executives from its member companies.