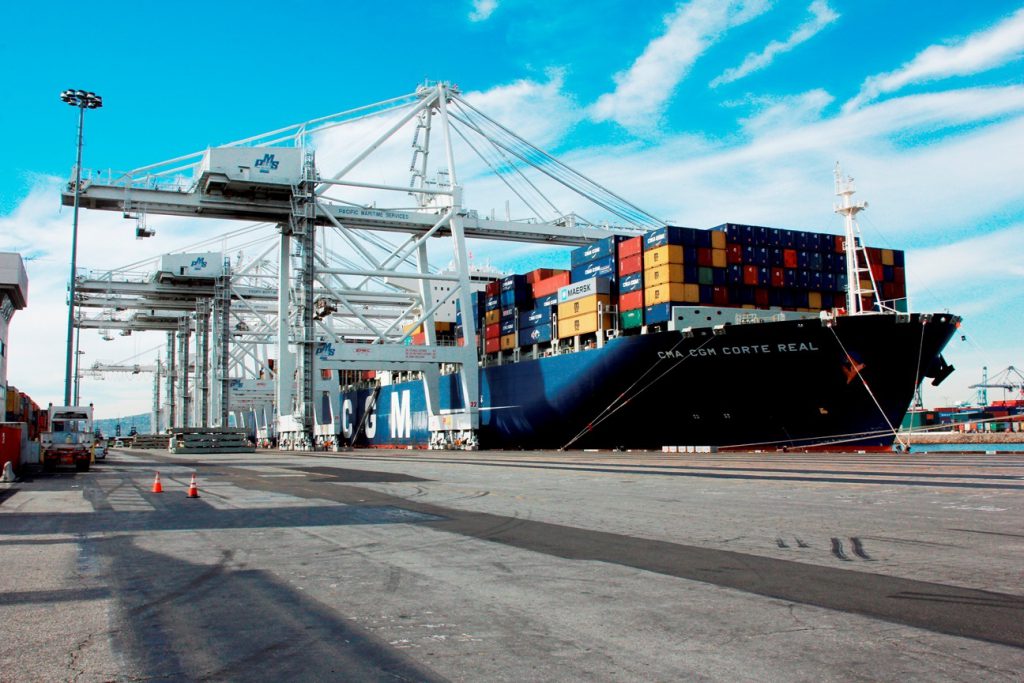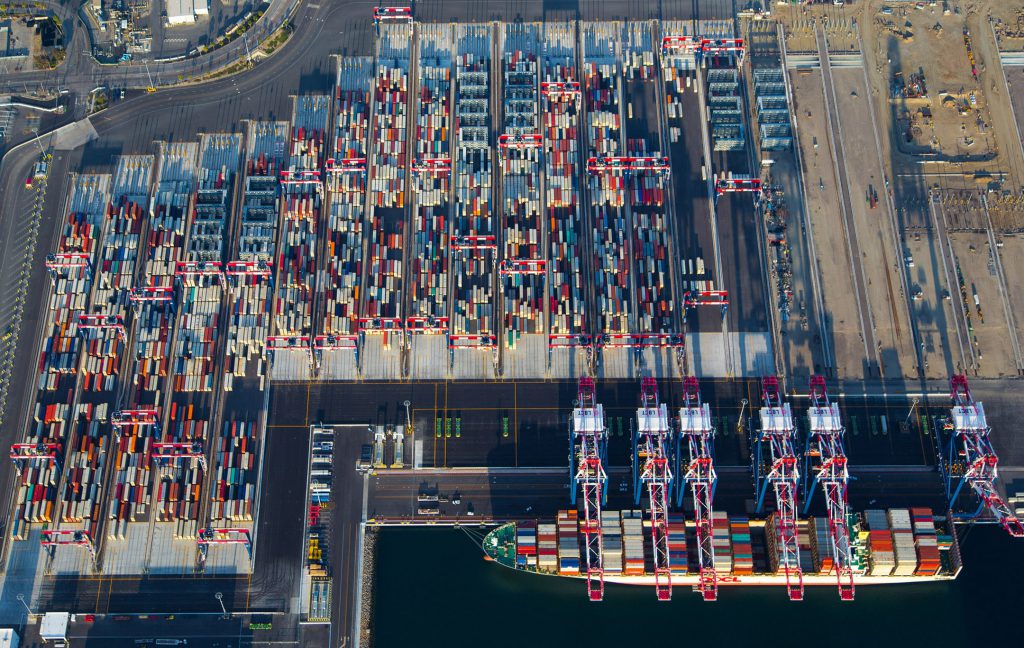 Daily Dispatch
PMA submits daily orders for waterfront labor at 29 ports and works in partnership with the ILWU to dispatch workers on day, afternoon, and night shifts.
Dispatch summaries are compiled by PMA in the Los Angeles/Long Beach, Seattle, Tacoma and Oakland areas, and are available to view HERE.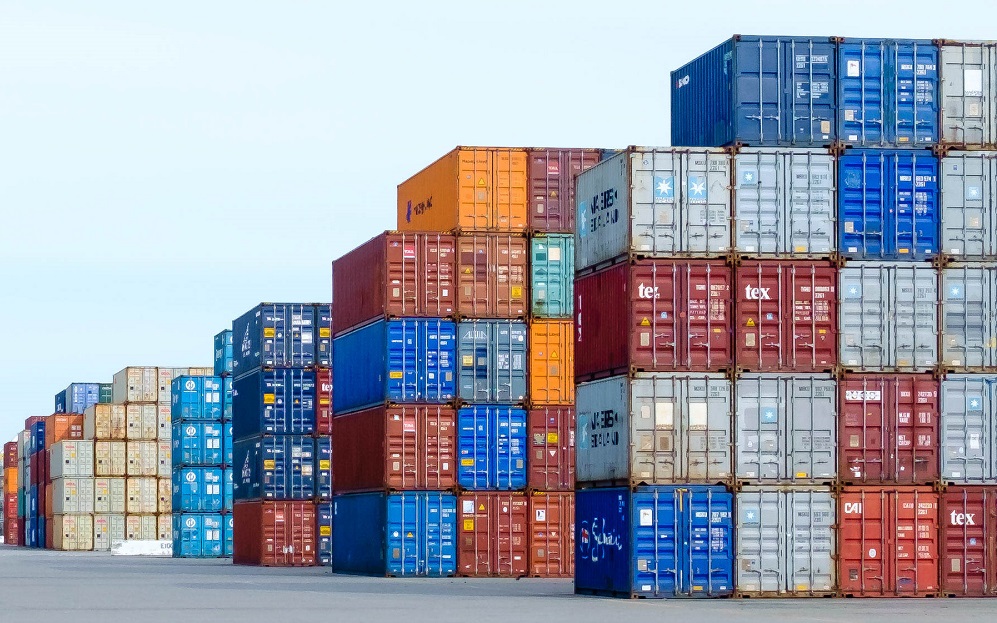 Statistical Data
PMA's Strategic Business Analysis Unit provides a wealth of statistical data for use by the industry and its workforce.