2019 Outlook: James C. McKenna, President and CEO, Pacific Maritime Association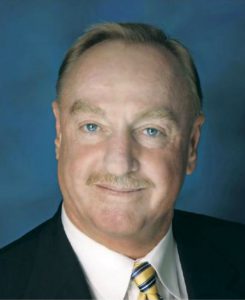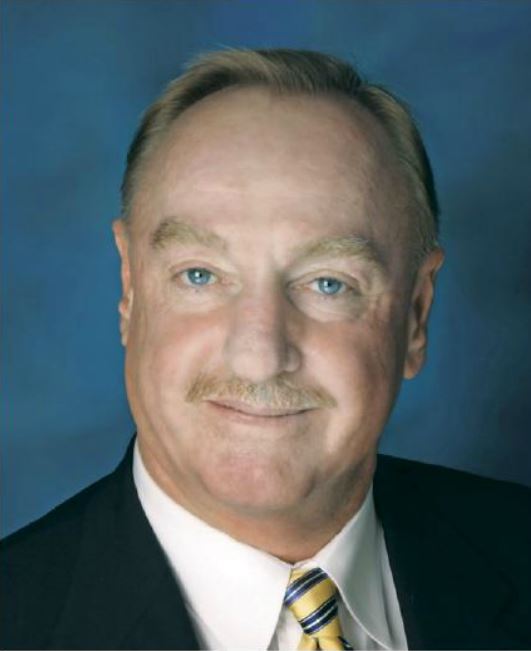 I look ahead to 2019 with a great deal of optimism about the West Coast waterfront. At the Pacific Maritime Association, we remain dedicated to advancing the most modern, efficient, and reliable gateway for maritime cargo in North America.
Our historic contract extension with the International Longshore and Warehouse Union has helped continue reliable and productive operations at the West Coast's 29 ports, and I expect these benefits to continue in 2019. Because of progress in improving stability and reliability, combined with our ports' natural strengths — strategic access to Asia, deep-water bays, connectivity to world-class infrastructure, and proximity to large consumer markets in the west — I believe the West Coast ports will attract cargo that had previously shifted to other regions, and see growth from new cargo as well.
Additionally, 2019 will see continued investments in terminal-related infrastructure to speed the productive, safe and efficient flow of cargo to markets throughout the US and beyond. The billions of dollars invested to date to streamline terminal operations has been instrumental in driving growth, along with strides in port automation to meet the challenge of increased cargo volume and velocity processed within the same terminal footprints.
Finally, the new year marks the end of an era with the retirement of Bob McEllrath, the long-term president of the ILWU. Bob and I worked together for a decade and a half, building a productive and respectful relationship that culminated in the unprecedented contract extension. Together we saw volumes grow, ports thrive, and safety levels reach record highs.
From Southern California to the Pacific Northwest, we are building on a strong foundation to continue driving economic growth and prosperity for the West Coast and the nation.